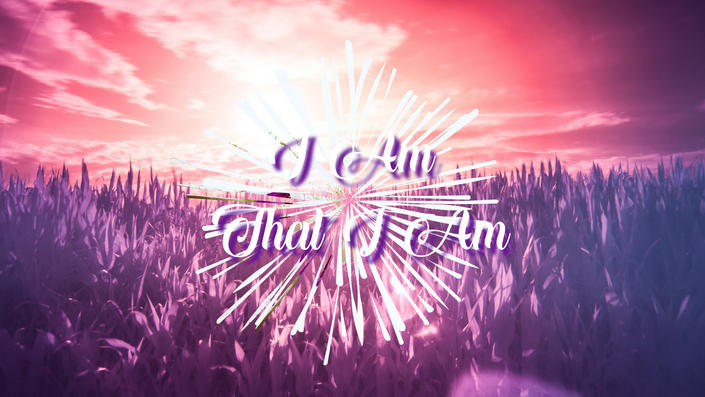 I AM THAT I AM
The path to ACTIVATE who you are
Course Curriculum
WELCOME TO THE I AM
Available in days
days after you enroll
I AM SMART
Available in days
days after you enroll
I AM BEAUTIFUL
Available in days
days after you enroll
Your Instructor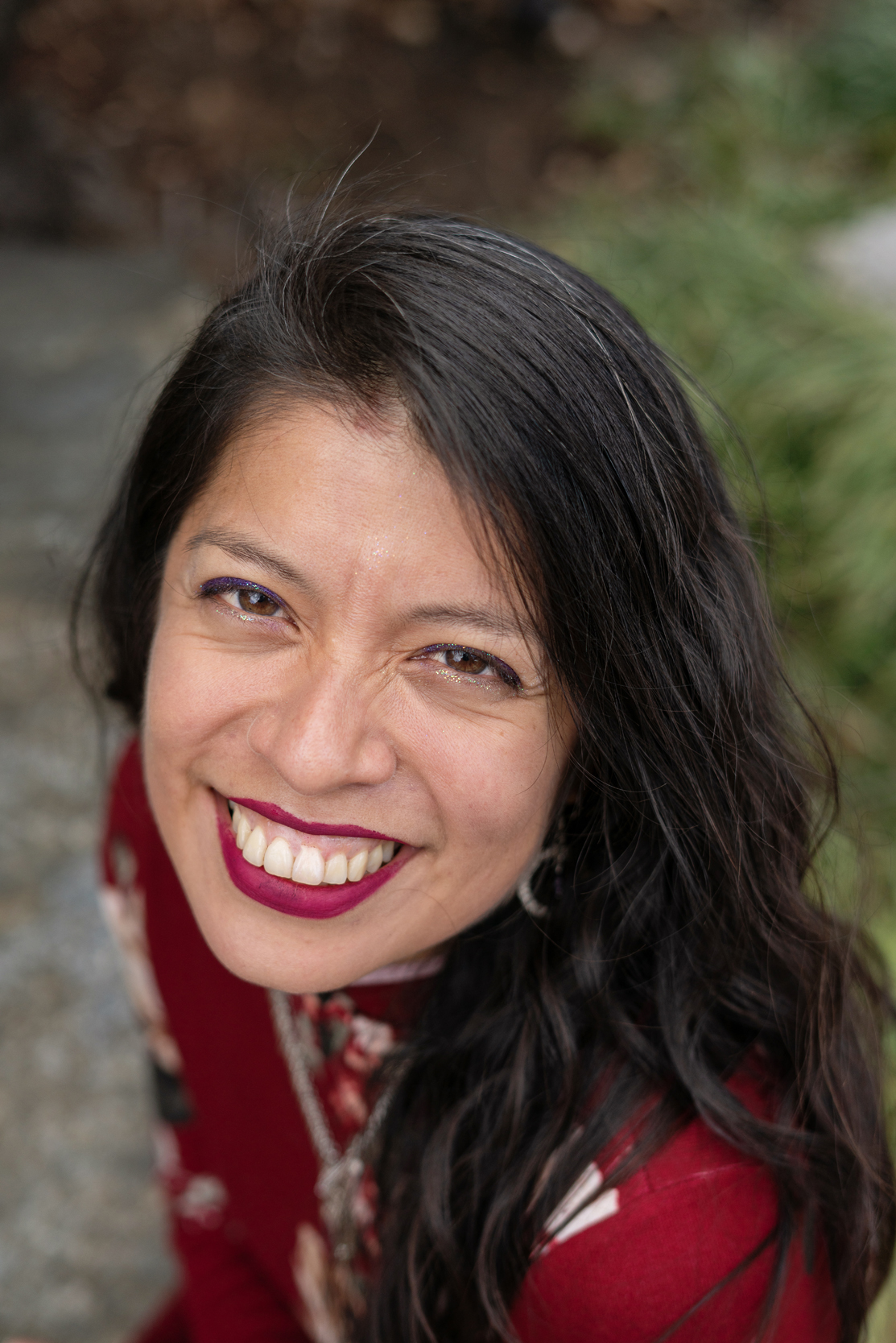 Conociendo a Lisseth Wertz
Lisseth nació y creció en Lima, Perú. Hija de padres peruanos, se crió en una cultura conservadora y bastante negativa. En el año 2002 se mudó a Colorado, USA, lugar donde reside en la actualidad.
Casada durante varios años y con un importante puesto de trabajo como Gerente, su vida en general, aunque bastante contenta, no lograba satisfacerla y llenarla totalmente. Sentía que había algo más para ella, que encontraría algo a través del cual pudiera ayudar a los demás.
En el año 2013, inicia adicionalmente su propio negocio de ventas a través de Amazon, y si bien las cosas parecían mejorar económicamente, no se incrementan al ritmo esperado, sino que ante pequeñas mejoras, venían épocas de estancamiento, lo cual se tornó cíclico. Es ahí donde Lisseth comienza a darse cuenta de que algo había, que debía haber alguna razón, que en ese momento ella no conocía para que estén viviendo, una y otra vez ese círculo.
Ese fueron los inicios en los que ella comenzó a ser consciente del trabajo con energía. Ese mismo año, la vida de Lisseth cambia rotundamente al introducirse en la Ley de La Atracción, una jornada de cambio de vida.
La vida de Lisseth no es la misma, la magia en su vida cada día es mayor. No sólo se siente diferente, sino que ve la vida de otra manera, lo cual sus familiares y amigos pueden observar diariamente. Lisseth ha creado su práctica de curación energética y coaching de Vida, Energía y La ley de Atracción en Colorado, USA. Tiene clientes en diversas partes del mundo, quienes dan fe y testimonio de los cambios en su vida.
Frequently Asked Questions
1. What happens when I sign up?
You get a confirmation email letting you know you are IN. And you can start the work immediately. Within the customer hub you will have all the information needed. If you are already a student of the school, you will NOT get an email but you can just go straight to the course and within 48 hrs you will have immediate access.
2. Will I have access to coaching/support from Lisseth?
No, our live session ran only once. Fortunately, we recorded the live Q&A sessions and have included them here. Every year Lisseth reviews and upgrades the energetic grid of all of her courses so rest assured that you get the upgrades as you go through it again. Sometimes she may offer a LIVE call to answer questions or even a retreat to go even deeper. Be on the lookout.
3. What makes this program different?
The energy that Lisseth brings and channels, the space that she holds for you is what brings the magnificent transformation you are looking and asking for as she works with your Multidimensional self and your Divine team. The people that go through this truly have transformed their lives over and over. As she helps you encode your unique path in your grid and matrix, your transformation will be next!
4. Do you offer refunds?
Thanks for asking, we do not. Energy work is always working. Sometimes the effect is immediate, sometimes it takes a few layers/ time needed. Regardless, you will feel it and see the changes in your life manifest.
5. What if I have technical questions?